M. Michelle Hawn, MA, LPC-S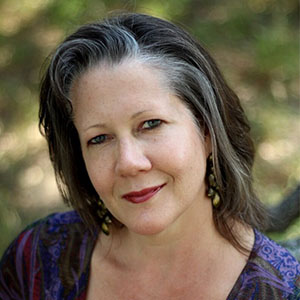 My journey began in West Texas.
A proud native Texan, I'm originally from Stanton (near Midland), and grew up surrounded by cactus, cotton, cattle, oil wells, and beautiful sunsets. Hearing there actually might be trees in Texas taller than mesquites, I headed to San Marcos and received my undergraduate degree from Southwest Texas State University in 1986.
Corpus Christi was home for many years (and I absolutely love beach life),  but I happily followed my heart back to the Hill Country, moving to Austin in 1999.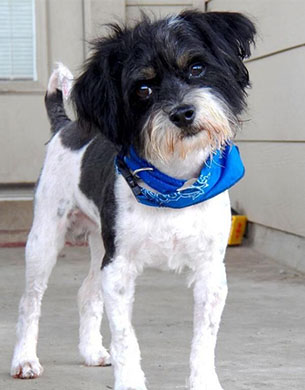 After a successful 17-year career in the hotel industry, I decided to make a change and follow my calling as a counselor. I switched gears, and began working in community relations for an assisted living/skilled nursing community while completing my Master's Degree in Counseling at the Seminary of the Southwest in 2006.
My experience includes 7 years counseling men and women in treatment for domestic violence offenses. I have a special interest in helping couples move past conflict to create shared meaning in their relationship.
Executives, entrepreneurs, techies, retirees, moms, dads, newlyweds, artists, musicians, teachers, therapists – especially those facing transitions – have collaborated with me to find successful resolutions to their issues.
An enthusiastic Austinite, I am an avid music lover who soaks in live music whenever I get the chance. I am blessed to be a completely smitten and devoted Dog Mom to Barkley, aka "The Cutest Dog on the Planet"!  
Other random things you may (or may not) want to know about me…
I not only perform carpool karaoke virtually every day – when inspired I have a little dance party, too! That's right. I dance. While I drive. I drance!
I speak Jamaican Patois.
I'm a Wheel Watcher!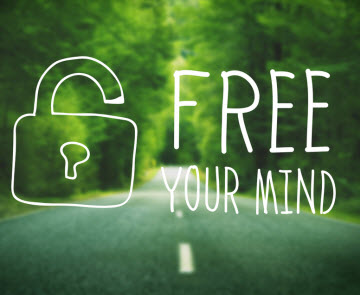 I am a Diehard Cubs Fan – and was the only girl on my team when I joined Little League Baseball the first year girls were allowed to play.
I feel VERY strongly that toilet paper should be placed to roll OVER the roll, not under – that would just be wrong.
I like to pretend that I know how to garden.  I'm excited to say I kill far fewer plants now than I used to, so my friends can no longer say, "oh, with her EVERYTHING is an annual":-)
I am constantly amazed at the bravery, compassion, and resilience my clients display. I never cease to be inspired by them.
**Michelle is available for In-Person or Telehealth Video Sessions. Get started today!!!**
Fee: $165 for 50-minute session. I offer a free, 20-minute phone consultation for me to learn about what you want from therapy, and for you to ask any questions of me and determine if we are a good fit.
Areas of focus: I work with Adults, Couples and Adult Families to address:  Anger, Anxiety, Life Transitions, Relationship Issues (Intimate, Family, Work, Self), Grief & Loss, Trauma (Situational, Developmental, Religious), Pre-Marital, Relationship Enrichment, Compassionate Communication, Conflict Resolution, Discernment, Affair Recovery
Approaches: Internal Family Systems (IFS), Intimacy From the Inside Out (IFS Couples Therapy) Gottman Couples Therapy, Non-Violent Communications, Interpersonal Neurobiology (IPNB), Coherence Theory, Attachment, Existential, Self-Compassion, Mindfulness, Collaborative.
Contact: (512) 633-1994 or michelle@labyrinthcounseling.org
"Emancipate yourselves from mental slavery; none but ourselves can free our minds."
– Bob Marley, "Redemption Song"