Mary E. Victor, MA, LPC Associate
Supervised by M. Michelle Hawn, MA, LPC-S
In all of us, there are parts of ourselves that we put aside.
Parts which we are afraid to address or do not even know how to address. Pieces of us that are hidden and pieces of us that we hide.
The protections you have developed to help keep these parts hidden are almost as intricate and
invisible as a spider's web, or as imposing as a steel wall.
When you began hiding what you felt were "unacceptable" parts of yourself, you also may have lost the ability to express yourself authentically without fear and doubt.
You started to lose the ability to feel good enough.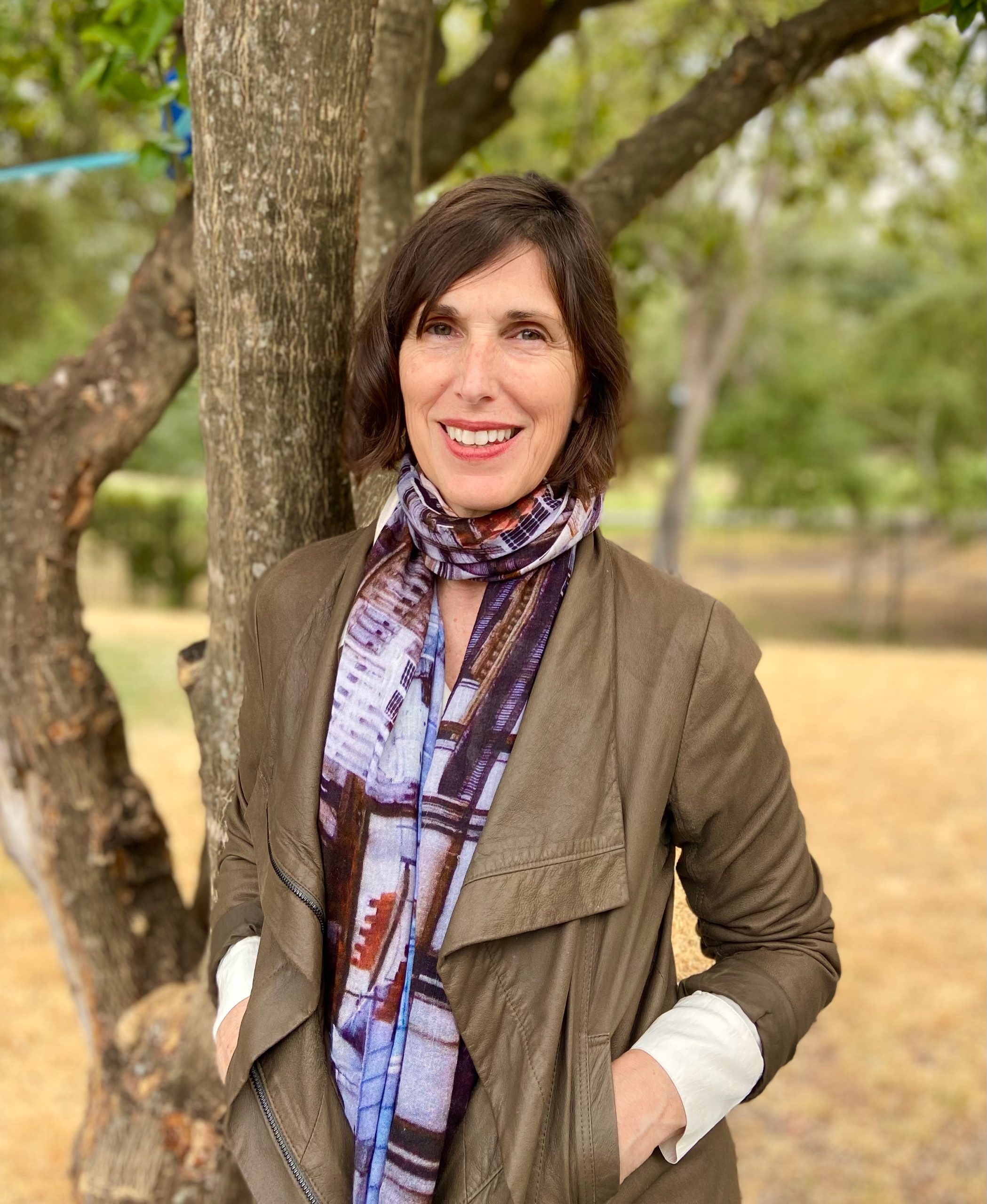 What would it feel like to be good enough?
Approaching, exposing and reclaiming that which is hidden with-
curiosity rather than apprehension,
acceptance rather than judgement,
humor and playfulness rather than obligation.
Together we will explore that which you protect.
As we all move through life, life is also wanting to move through us, unencumbered.
A Little Bit About Myself:
The rhythm of the outdoors was my first teacher for understanding that there is a time and a place for everything. Landscape design has been and will continue to be an important interest to me, both personally
and professionally.
Spending time with my adult children, grandchildren and large extended family and friends has me traveling and keeps me on my toes, mentally and physically.
The benefit of my own experience in therapy and its transformative power inspired me to become a therapist. I obtained my BA and Master of Arts in Counseling from St. Edward's University.
SPECIAL INTERESTS: Person-centered therapy, narrative therapy, mindfulness therapy, somatic
experiencing, neurobiology
AREAS OF FOCUS: Adults, life transitions, anxiety, existential questions, depression,
relationships, trauma work
FEE:  $130 for a 50-minute session. I offer a free 30-minute phone consultation to determine if we
are a good fit.
 "There is a crack in everything, that's how the light gets in."
– Leonard Cohen